Partner Associations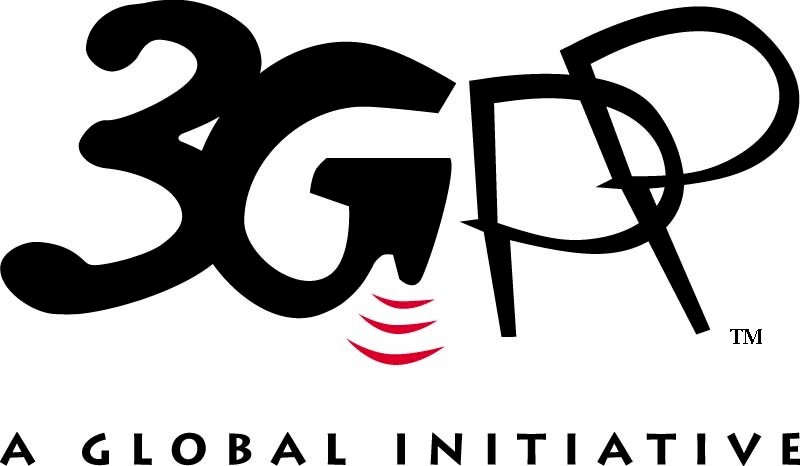 3rd Generation Partnership Project

3GPP is the leading standards project for 3rd and 4th Generation mobile systems. EDGE, GPRS, W-CDMA, HSPA and LTE have provided solid growth, with the latest versions (beyond 3GPP Release 10) of LTE set to be the platform for future radio accesses – even beyond 4G. Day-to-day work from 3GPP is freely available on-line, with meeting documents, specifications and their 'Change Requests' on-line for all to study and use for future systems evolution. Take a look at www.3gpp.org

CONVINcE

CONVINcE will address the challenge of reducing the power consumption in IP-based video networks with an end-to-end approach, from the Head End to the terminals, also considering the core and access networks. The partners' efforts will concentrate on architectures, hardware and software design, protocols and basic technologies in the devices. In parallel to these activities focused on optimizing the power consumption in each part of the system, the project will run transversal activities on "Software best practices & Eco-design" and "Power & QoE measurements". The project will also consider the use of new technologies recently suggested for energy savings in the form of Software Defined Networking (SDN) associated with Network Function Virtualization (NFV).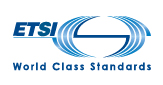 European Telecommunications Standards Institute

ETSI produces globally-applicable standards for Information and Communications Technologies (ICT), including fixed, mobile, radio, converged, aeronautical, broadcast and internet technologies and is officially recognized by the European Union as a European Standards Organization. ETSI is an independent, not-for-profit association whose more than 700 member companies and organizations, drawn from 62 countries across 5 continents worldwide, determine its work programme and participate directly in its work. For more information please visit: www.etsi.org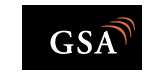 Global mobile Suppliers Association (GSA)

GSA represents leading GSM, 3G/WCDMA-HSPA and LTE suppliers, delivering trusted own-researched surveys, reports, facts, stats, objective analysis and information confirming and explaining market developments, trends, evolution and opportunities. Support to network operators includes targeted seminars for information exchange, relationship events, campaigns, case studies, and information papers.

Open Mobile Alliance

The Open Mobile Alliance (OMA) delivers open specifications for creating interoperable services that work across all geographical boundaries, on any bearer network. OMA's specifications support the billions of new and existing fixed and mobile terminals across a variety of networks. Driven by the global demand for mobile data services, the member companies of the Open Mobile Alliance support the adoption of new and enhanced information, communication and entertainment solutions. For more information please visit: www.openmobilealliance.org

reTHINK

The main goal of the reTHINK project is to design and prototype a new, non telecom centric, but Web-centric P2P Service Architecture enabling dynamic trusted relationships among distributed applications called Hyperlinked Entities ("Hyperties") that support use-cases beyond commoditized telephony such as contextual and social communications, M2M/IoT and content oriented services. This project will enable any type of service delivery through specialized end-to-end network quality commitments, powered by specialized P2P and/or Cloud services (delivered as SaaS, PaaS or IaaS).

SIP Forum

The SIP Forum is an IP communications industry association that engages in numerous activities that advance and promote SIP technology, such as the development of industry recommendations, the SIPit interoperability and testing events, special interoperability workshops, and general promotion of SIP in the industry. One of the Forum's recent technical activities is the development of the SIPconnect Technical Recommendation – a standards-based recommendation that provides detailed guidelines for direct IP peering and interoperability between IP PBXs and VoIP service provider networks, and the SIPconnect Compliant Certification Program through which eligible companies can gain SIPconnect validation and the right to license the use of the SIP Forum's 'SIPconnect Compliant' certification mark – the official brand of the leading standard for SIP Trunking products and services.
Other important Forum initiatives include work in Fax-over-IP interoperability, User Agent Configuration, and the opportunities for SIP in Smart Grid deployments. For more information, please visit: http://www.sipforum.org.