ICIN 2012 Keynote Speakers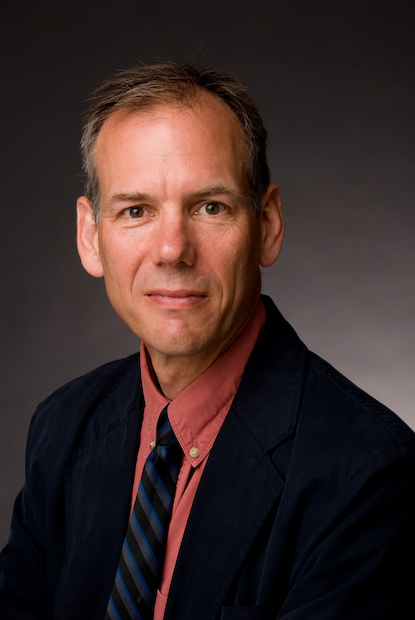 Beauford Atwater,
Head, Strategy and Business Intelligence, Business Unit Support Solutions, Ericsson
Beau is head of strategy and business intelligence in the support solutions business unit. His key responsibility is aligning business unit market and solution strategy with global communications trends. This has resulted in new innovative market strategies and novel product and solution offers. Prior to this Beau was Vice President of Marketing for Telcordia Global Solutions. Beau has had an extensive career in research and development, ranging from developing new IP-enabled services to inventing environmental sensors for indoor air quality. Prior to Telcordia Beau was a principal scientist at the BOC Group Research Labs developing novel biomedical sensors, resulting in three patents. Beau received his B. Sci. from the University of Nebraska in Chemistry, his Ph.D. from the University of Kansas in Organic Chemistry, and pursued post-doctoral research at Florida State University in Photochemistry. Beau is a member of both the American Chemical Society and IEEE. In 1998 Beau was chosen by the National Academy of Engineering as one of the top 100 young engineers. Beau is an avid marathoner and has completed the past six Boston marathons.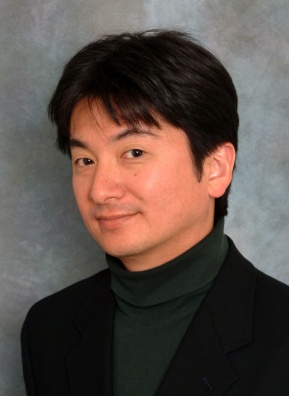 Minoru Etoh,
Senior Vice President of NTT DOCOMO
Dr Minoru "Mick" Etoh has several professional and academic roles. He is a Senior Vice President of NTT DOCOMO, as well as the Managing Director of the R&D Strategy Department. He is also President and CEO of DOCOMO Innovations, Inc. (Palo Alto, California).His fields of expertise include mobile network architecture & protocols, computer vision, distributed software, multimedia signal processing, audio / video / speech coding technologies, media delivery over mobile networks, and MPEG / ITU-T / 3GPP / W3C / IETF standardization activities. He has written several books and more than a hundred journal papers on network architecture, terminal software, coding technologies, media transport, information retrieval, and data mining. Through those activities, he is recognized as one of the major contributors to the H.264 standard for the Engineering Emmy Award 2008.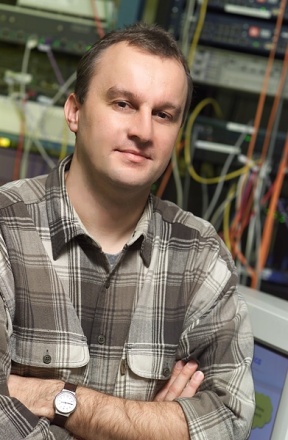 Markus Hofmann,
Head of Bell Labs Research, Alcatel-Lucent Bell Labs
Dr. Markus Hofmann is the Head of Bell Labs Research, the research organization of Alcatel-Lucent. As Head of Bell Labs Research, Dr. Hofmann is leading the global research team in creating new growth opportunities by inventing technologies with disruptive impact. This includes the overall research portfolio from project inception through transfer.
Dr. Hofmann is known for his pioneering work on reliable multicasting over the Internet and for defining and shaping fundamental principles of content networking. He has published over 60 journal and conference papers and given invited talks as well as courses all over the world. He has been granted six U.S. patents, with more than thirty patent applications pending.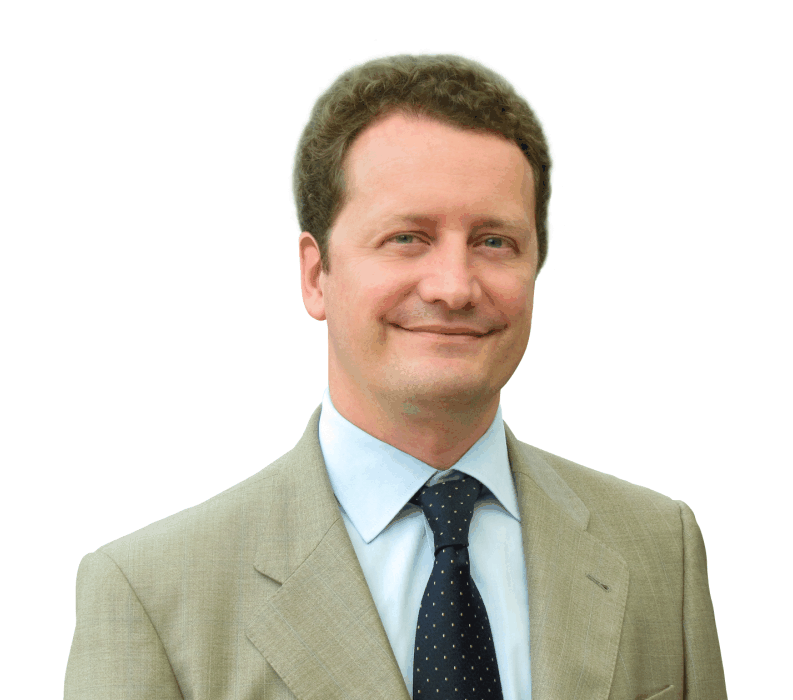 Luis Jorge Romero,
Director General, ETSI
Luis Jorge Romero, Director General of ETSI, has more than 20-years' experience in the telecommunications sector. Previously he has held diverse Director positions in Spain, Morocco and Mexico, predominantly with Telefonica. As Global Director for International Roaming and Standards, and Director of Innovation and Standards, he oversaw Telefonica's participation in global standardisation activities, and participated directly in the work of the Next Generation Mobile Networks (NGMN) Alliance and in the GSM Association (GSMA). Before joining ETSI in July 2011, he held the position of Director General of Innosoft and was also a partner and board member of Madrid-based Innology Ventures.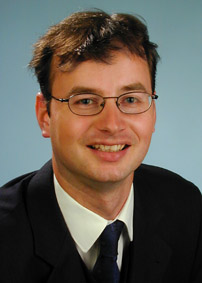 Henning Sanneck
Research Manager, Nokia Siemens Networks
Dr Henning Sanneck studied Electrical Engineering at the University of Erlangen-Nuremberg, Germany. After receiving his Diploma in 1995, he joined GMD Fokus (now part of Fraunhofer) in Berlin. At Fokus, he worked as a Researcher in the area of quality-of-service support for real-time services in IP-based networks. He received his Dr.-Ing (PhD) degree in Electrical Engineering from the Technical University of Berlin with a thesis on Voice over IP QoS in 2000. In 2001 he joined Siemens - Mobile Networks in Munich, working as a Senior Research Engineer on cross-layer design for IP-based Radio Access Networks (RANs), Software Technologies for Mobile Networks and Technology Management. He became a Project Manager for technology innovation projects in the area of Network Management for 3G and beyond RANs in 2003, working on Basestation Auto-Configuration and Real-Time Performance Management concepts and their realization as product features. Since the formation of Nokia Siemens Networks in 2007 he is a Research Manager heading the "Network Management Automation" team. He has co-edited and co-authored the book "LTE Self-Organising Networks" published by Wiley in 2011.